See What Our Customers Have to Say -
177 Reviews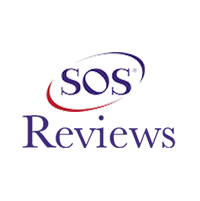 Karyn Rieger -
02/01/2017
Hellertown
Servicemen were very professional, answered my questions, very clean around worksite and cautious about safety. Seemed very knowledgeable, were down ...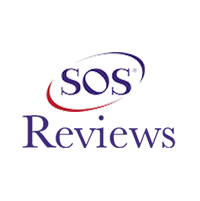 JAN ACKERMAN -
09/12/2018
Bethlehem
Salesman promised installation 2 to 3 weeks after signing contract. Installation started in second week after signing the contract. Had problem instal...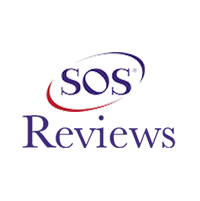 MR &MRS HANLON -
12/13/2018
Whitehall
Your lead installer is one great guy! Ron is certainly one heck of a mechanic. When he retires, he will be hard to replace! His work is "flawless".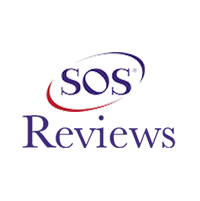 Mr. Somavilla / Ms. Snyder -
10/16/2017
Bethlehem
We could not have been more pleased with the people who did the work. Very easy to have around, a pleasure to know. Of course we cant pronounce on the...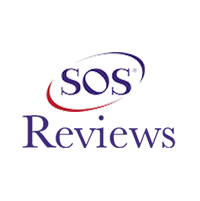 Scott Weldon -
03/02/2017
Whitehall
Your entire team was exceptional from the receptionist who took my first call, to the salesperson who responded quickly and efficiently, to the work t...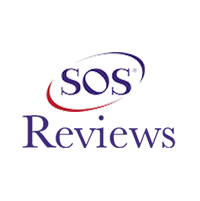 Mr. Robert Beslanovits -
05/21/2019
Allentown
Joe is #1 very courteous, very good worker. Matt & Scott were very courteous and knowledgeable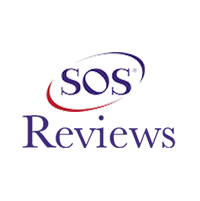 Mr Greg Fota -
08/02/2018
Bethlehem
Ac crew showed up early morning to begin work- pleasant surprise since we were 1 week ahead of the first estimate! All staff were pleasant, profession...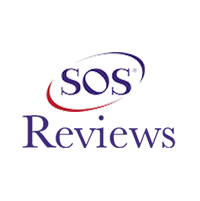 Lori & Jim Anderson -
07/12/2018
Bethlehem
Greg and the guys were great- answered my questions. They were probably glad the job was nearby. I was kept up to date during the entire process. I ap...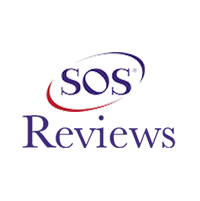 Mr & Mrs Jay Wetzel -
12/06/2017
Bath
Good work-Very pleased with the coordination effort from sales to administrative staff, to technicians; who installed our Air Conditioning / Heat Pump...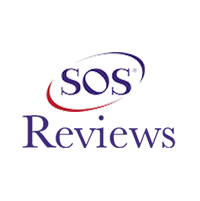 Mr. & Mrs. Thomas Higgins -
04/19/2017
Bethlehem
The installers were very polite and professional. They took great care with the work space (laying down drop cloths, tidying up, etc.) We are very p...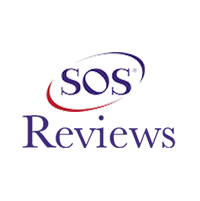 Gary Hanlon -
03/15/2018
Whitehall
The service Tech, that took care of our issues was very courteous and especially professional. You are definitely going to be the company we will call...
Proudly serving Bethlehem and the surrounding communities
For Comfort You Can Count On
Fritch Inc is dedicated to providing the best possible solution for your home or business. You can count on us to provide you with a system and solution that fits your unique needs and since we've installed many systems in this area, we've earned a reputation for doing the job right the first time.

Our Products
As a Carrier dealer, with a wide variety of products to choose from, we can keep your family healthy and feeling comfortable all year long. We carry a complete line of indoor comfort equipment with innovations that raise the standards of comfort and reliability, including air conditioners, heat pumps, gas furnaces, programmable thermostats, humidifiers, ductless split systems, geothermal systems, boilers, air cleaners, ultra violet lights, ventilators and zoning products. Let the experts at Fritch Inc help you customize a solution that's right for you.
Learn More

Our Services
We are service professionals! As licensed contractors and specialists in the field of heating and air-conditioning, we have the tools, the equipment, and the experience to keep your equipment running smoothly all year long. If it is emergency service that you need, twenty-four hours a day, seven days a week, we are available to assist you! To help reduce service emergencies, we offer service agreements to keep your comfort system running at peak performance.
Learn More
Call Us Today to Learn More
We're stocked with products by the best brands!