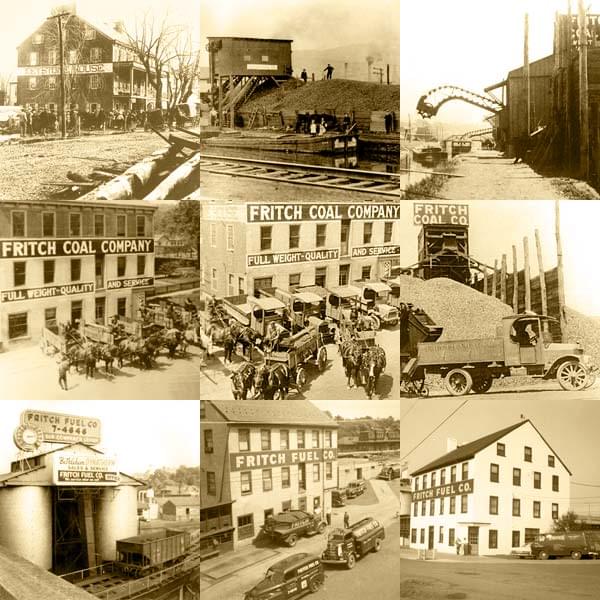 Fritch is located on Sand Island in Bethlehem, PA. The Company is situated alongside the Lehigh River next to the Lehigh canal. Since 1926 the Fritch sign, atop the coal silos, is known by many people for the display of time and temperature.
Our current office was built in 1851. The building was initially called the Keystone House and later the Pennsylvania Hotel. Primary customers were canal boatmen. The boatmen ran coal barges down the Lehigh Canal to Bethlehem, Easton and Philadelphia. The canal sparked America and the Lehigh Valley's introduction to the Industrial Age, the first step on the path that would lead to Bethlehem Steel.
Fritch began on January 12, 1920 when F. Nathan Fritch merged Lehigh Coal and Stahr Coal Companies to create the Fritch Coal Company. In our early days our stock was coal, hay, straw and wood delivered by horse-drawn wagons.
In the early 1930's automatic oil heat emerged as a new home heating fuel. We recognized its potential and made our first delivery in 1934. Fritch was the first oil distributing company in the eastern part of Pennsylvania. Gradually the oil business over shadowed coal and the company name no longer accurately described its principle activity; hence the name was changed to the Fritch Fuel Company. F. Nathan Fritch was president and James R. Ray, who joined the company in 1921, became vice president.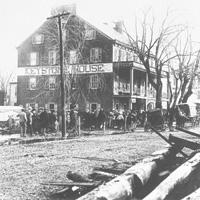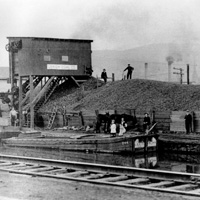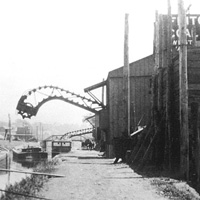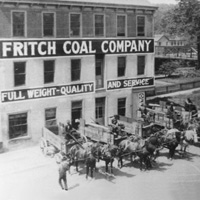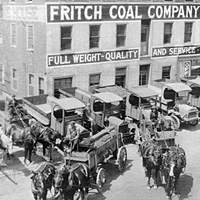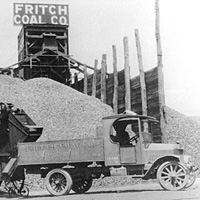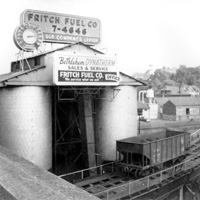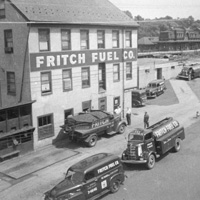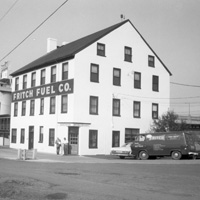 F. Nathan Fritch retired in 1955 and turned over control of the company to his son-in-law, Warren Clewell, who was married to Mr. Fritch's only daughter Marion. After Warren Clewell, James R. Ray's son James E. Ray bought the company. In 1980, Anthony J. Mauser began working for Fritch, then purchased the Company in 1994 and is the current owner.
Over the years Fritch acquired several other businesses, including Brandt Air Conditioning and Heating. This acquisition enabled the company to emphasize the total indoor comfort concept, caring for any customer's comfort need any time of the year. In a half-century, Fritch and the home comfort field have moved quickly and successfully from coal, hay, straw and wood to complete indoor comfort.
In the late 1960's, Fritch began servicing and installing gas and air conditioning equipment. We have been a Carrier dealer since the onset of this new endeavor. Fritch has earned and remains a Carrier Factory Authorized dealer for many years and is proud to be recognized as a recipient of Carrier's Presidential Award in 2011 and 2012.
Today, 93 years later, Fritch continues to serve our customer's needs in every aspect of indoor air quality and comfort. Fritch has earned the confidence of our customers and continues to be known for our ability to provide customers with the highest level of service. Our slogan says it all; "For Comfort You Can Count On".